11 février 2020
Hello, I will tell you about my trip to New Zealand.
First I was in Auckland located on the North Island. I visited the Harbor Viaduct and the Sky Tower. Then I went to Rotorua to relax in the hot springs and discover the Maori culture. I am staying in Wellington for 1 week to visit this city in my opinion it is the best city in New Zealand.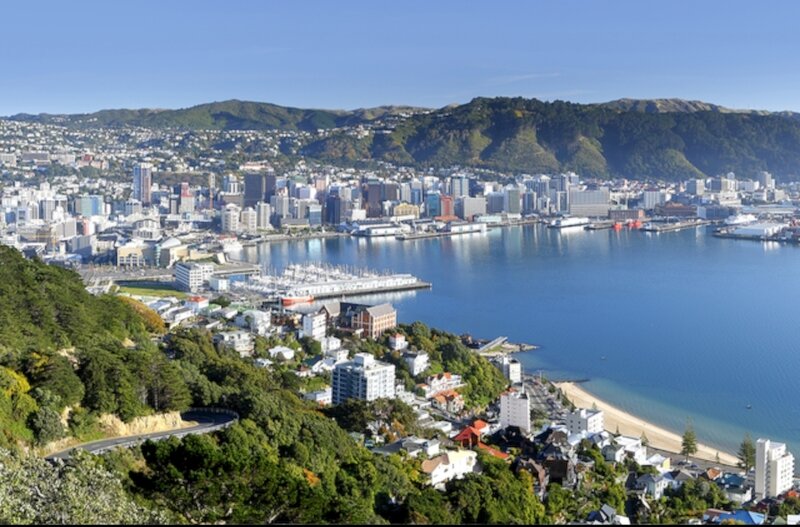 I also visited the locations of the film The Lord of the Rings. I took the ferry to reach the south island, the journey lasted about 3 hours. Arriving on the island I visit Abel Tasman Park, moreover I visit the city of Queenstown and Milford Sound one of the most beautiful fjords on the planet (a fjords is a unique valley eroded by a glacier advancing from the mountain to the sea) which is considered by the British writer Rudyard Kipling "as the eighth wonder of the world".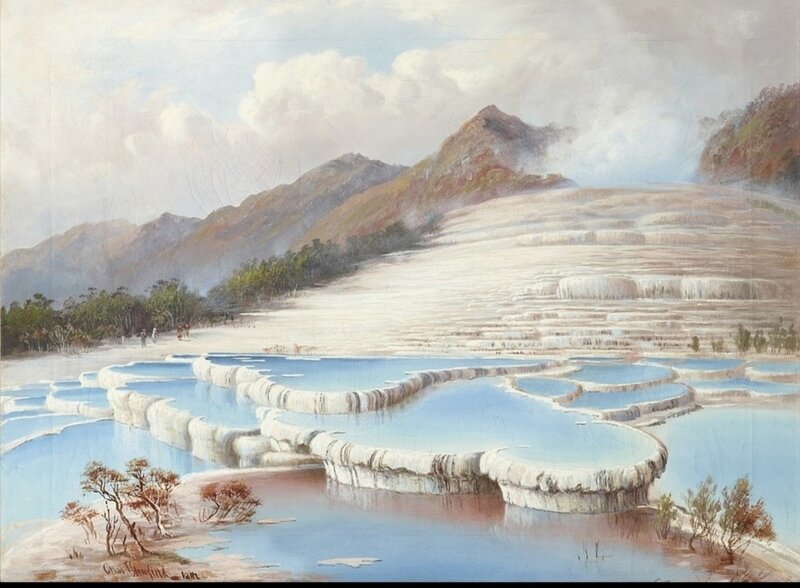 Then I went through the city of Dunedin to see the spherical rocks of Moeraki, Mount Cook and the Kaikoura peninsula where there are dolphins and whales. And finally I took the ferry back to the North Island because I wanted to join the Tangario National Park to hike more I was in the caves of Waitomo to see their glow worms and in the peninsula of Coromandel to see their pohutukawa are red trees.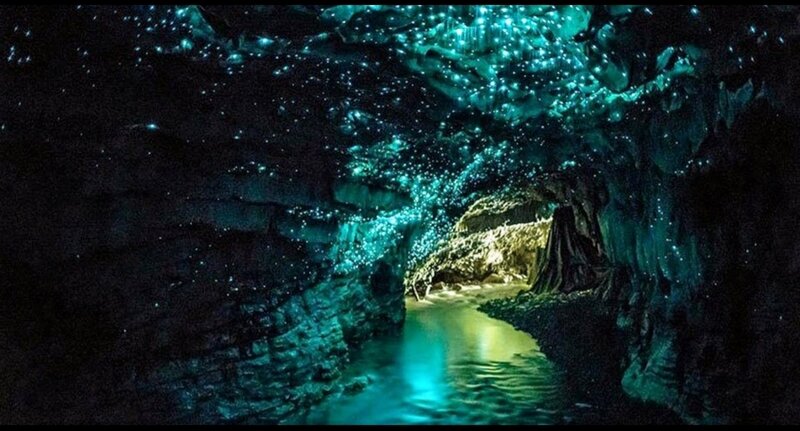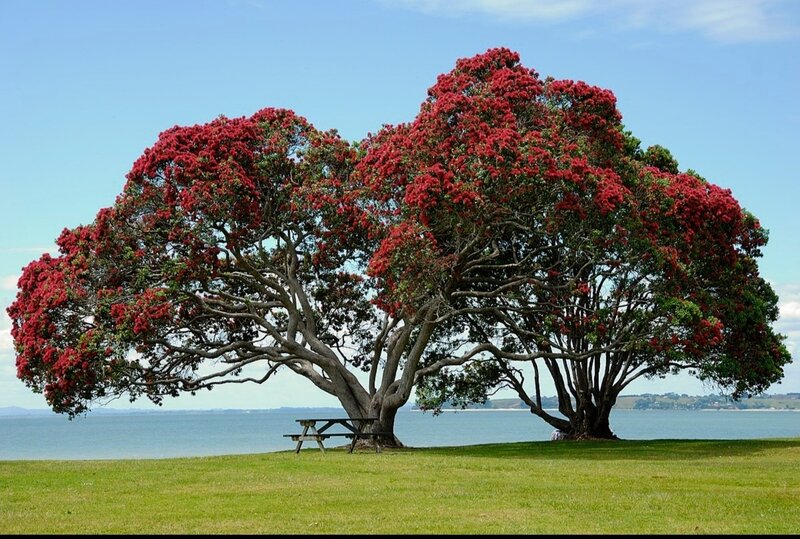 And I went back to Auckland to take the plane and go back home. The stay will have lasted 3 and a half weeks. And this is the end of the holydays. To conclude I find that New Zealand is a beautiful and warm country. I strongly advise you to go and visit New Zealand.
Bye.